Welcome to McAuliffe building online
---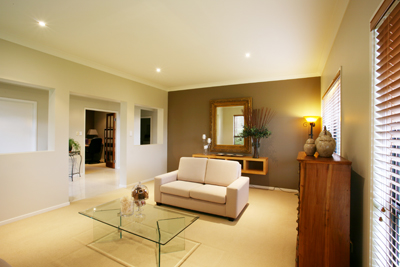 The one detail that sets McAuliffe Building above any other building company is that you only ever deal directly with the builder. Gary prides himself on being a hands on builder Gary's ability and willingness to actually sit down with clients no matter how small or complicated the project is seen as invaluable.
From stage one we will help you to achieve your project goals. One of the first things we do is establish a realistic budget and time frame for your project.
We can assist in the selection of consultants such as Architects and Engineers. To ensure not only our quality of work but our reputation, McAuliffe Building only employs professional and proficient contractors to work on our projects.
Specialising in:
New homes
Renovations
Decking
Modern to pre-period design
Architectural design to owner builders
All work is of exceptional workmanship and is tailored to meet your individual budget.
---